TELKOMNIKA UAD Jurnal Terbaik Indonesia 2017
Dokumen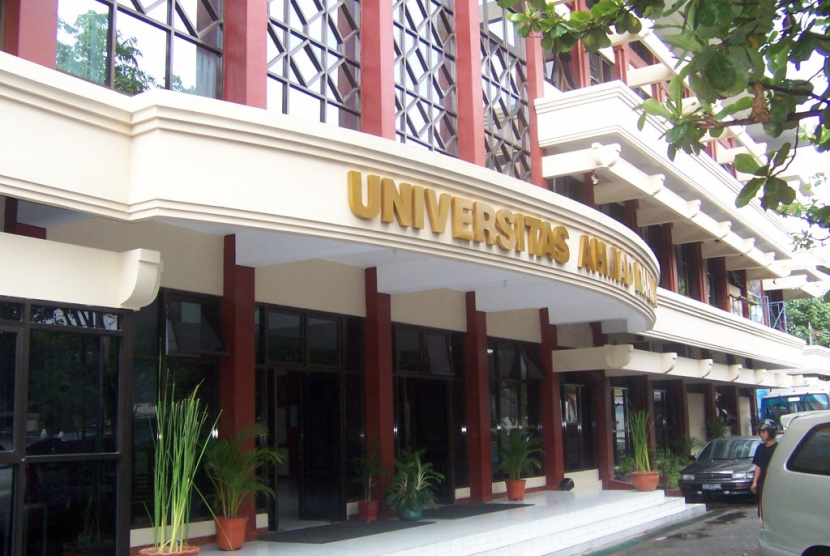 REPUBLIKA.CO.ID, MAKASSAR — Jurnal TELKOMNIKA (Telecommunication Computing Electronics and Control) Universitas Ahmad Dahlan (UAD) Yogyakarta ditetapkan sebagai jurnal terbaik Indonesia pada malam apresiasi Hari Kebangkitan Teknologi Nasional (Hakteknas) ke-22 yang digelar di Makassar (10/8).
Posisi terbaik kedua adalah Gadjah Mada International Journal of Business (GamaIJB). Hasil ini didapatkan sesuai dengan penilaian dari Science and Technology Index (SINTA) sebuah portal yang memiliki konten penilaian-penilaian prestasi ilmu pengetahun dan teknologi.
Wakil Rektor III, Dr Muchlas, menyampaikan, dalam beberapa minggu ini ada dua hal yang diraih oleh UAD di kancah nasional, yakni penghargaan kekayaan intelektual terkait dengan SINTA dan jurnal TELKOMNIKA yang diterbitkan oleh Teknik Elektro sebagai jurnal terbaik Indonesia. Jurnal ini terindeks Scopus sejak 2013.
SINTA merupakan salah satu portal yang diresmikan oleh Kemenristek Dikti untuk difungsikan sebagai portal pengindeks nasional. Pengembangnya ada tujuh orang, tiga di antaranya dari UAD, yakni Tole Sutikno, Ali Tarmuji, dan Herman Yuliansyah.